S3ti - strategic solutions in Information Technology
Textile design for a promotional kit. Composed by southern arabic coffee from Minas Gerais - Brazil.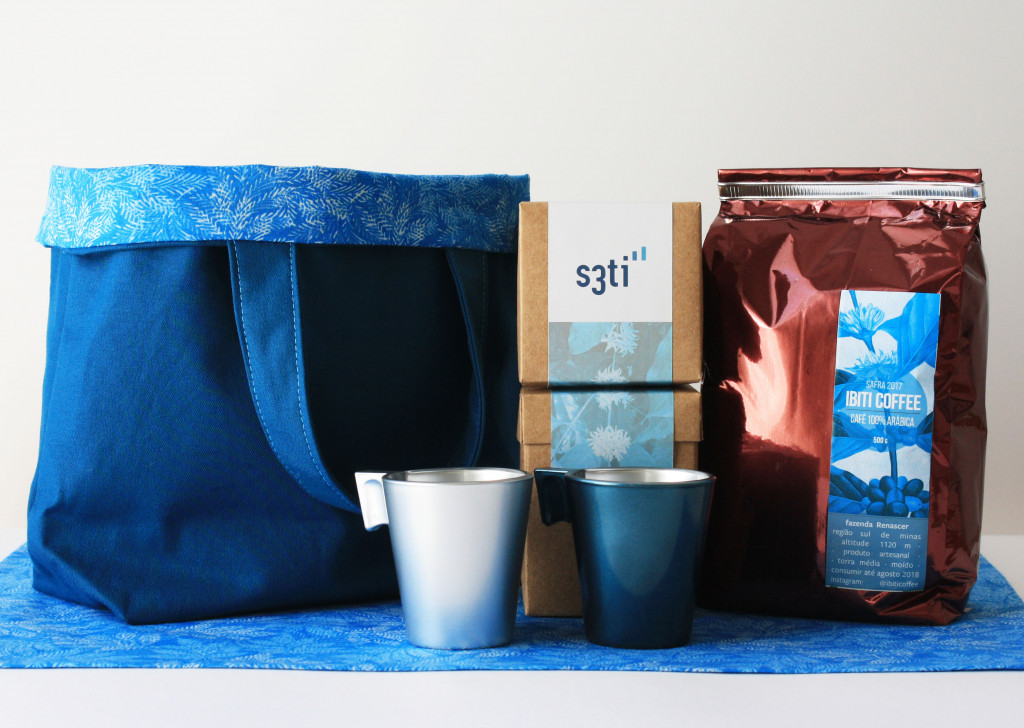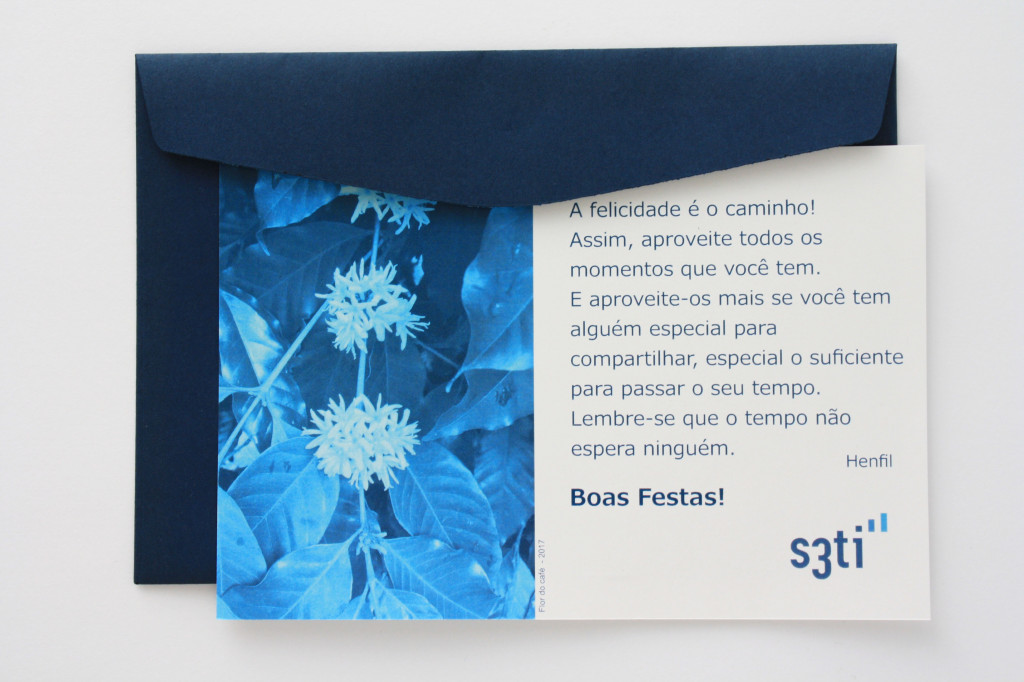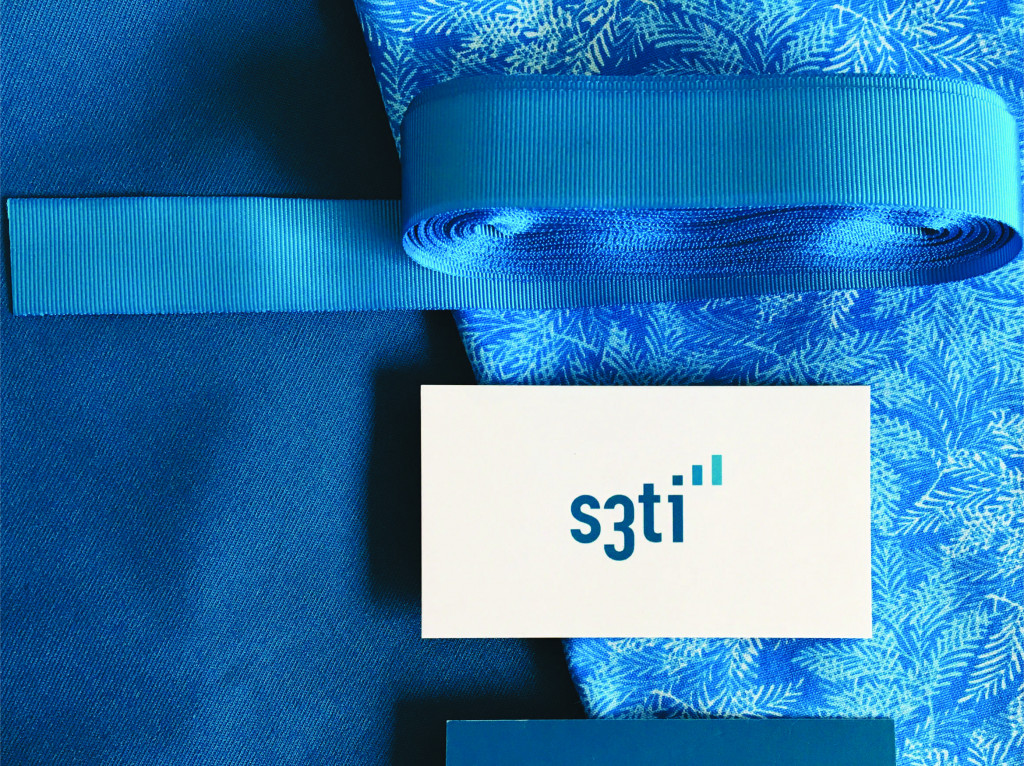 About the project
Developed for an IT company, this project resulted in the textile design of a kit that transmits wishes of happy holidays to our clients. Since this company operates in safe management of information in a way that optimizes working time, the concept which guided the design was the appreciation of free time and its importance to live healthily. The partnership with Ibiti Coffee added a special flavor to the composition, made with cotton fabric, as it allies with the coffee quality of great altitudes in Oliveira, Minas gerais - Brazil.
---