Project
Narratives and the place
"Narratives and the place: about the traditional craftwork of the Turkish Needle Lace of Sabará" is a dissertation presented to the Post-Graduate Program in Constructed Environment and Sustainable Patrimony of the Architecture School - UFMG to acquire the master's degree. Line of research: Management of Patrimony in the Constructed Environment. Advisor: Professor Doctor Staël de Alvarenga Pereira Costa.
hdl.handle.net/1843/MMMD-B2JHUY to access the dissertation in the Digital Library of Theses and Dissertations of UFMG (portuguese language).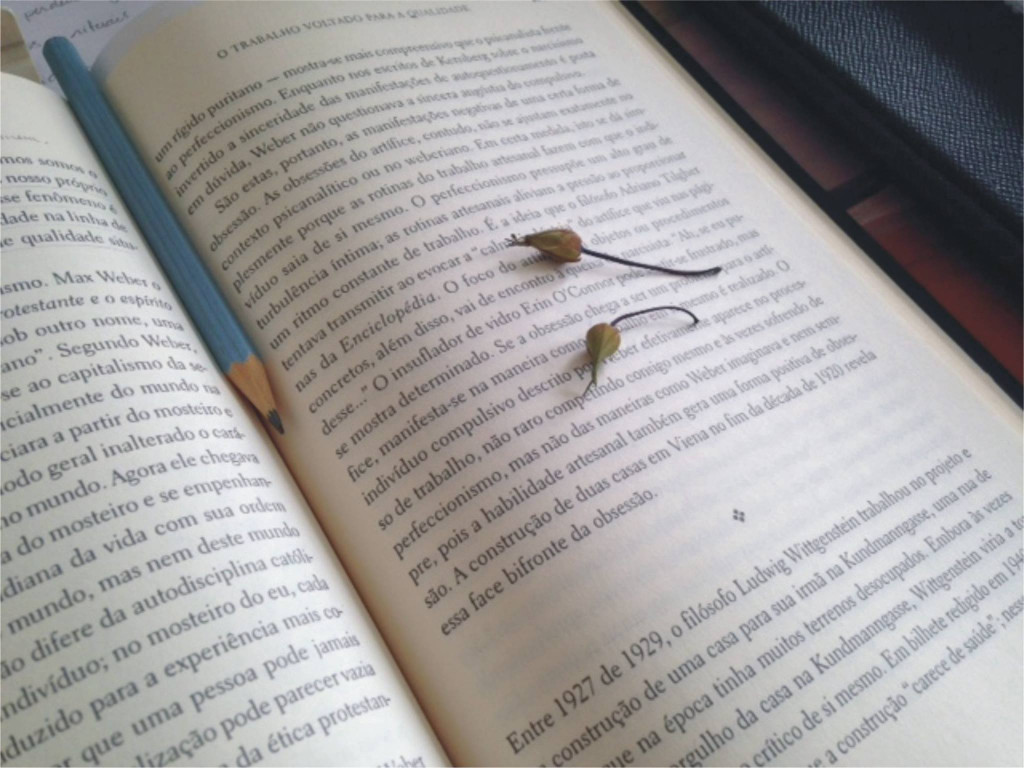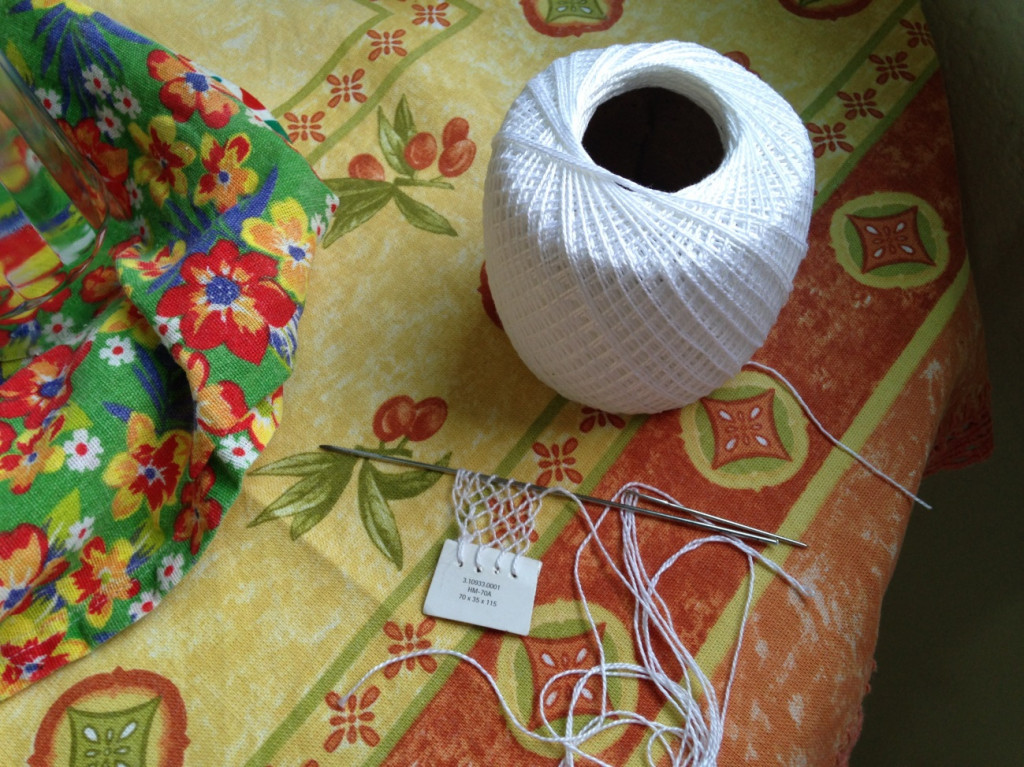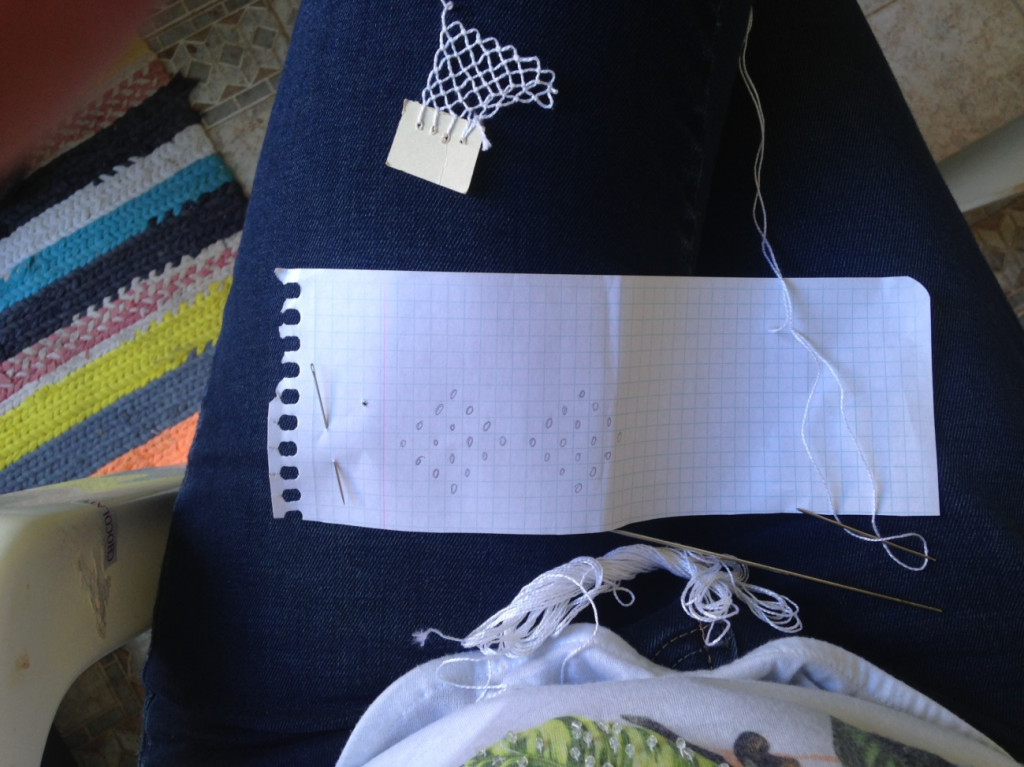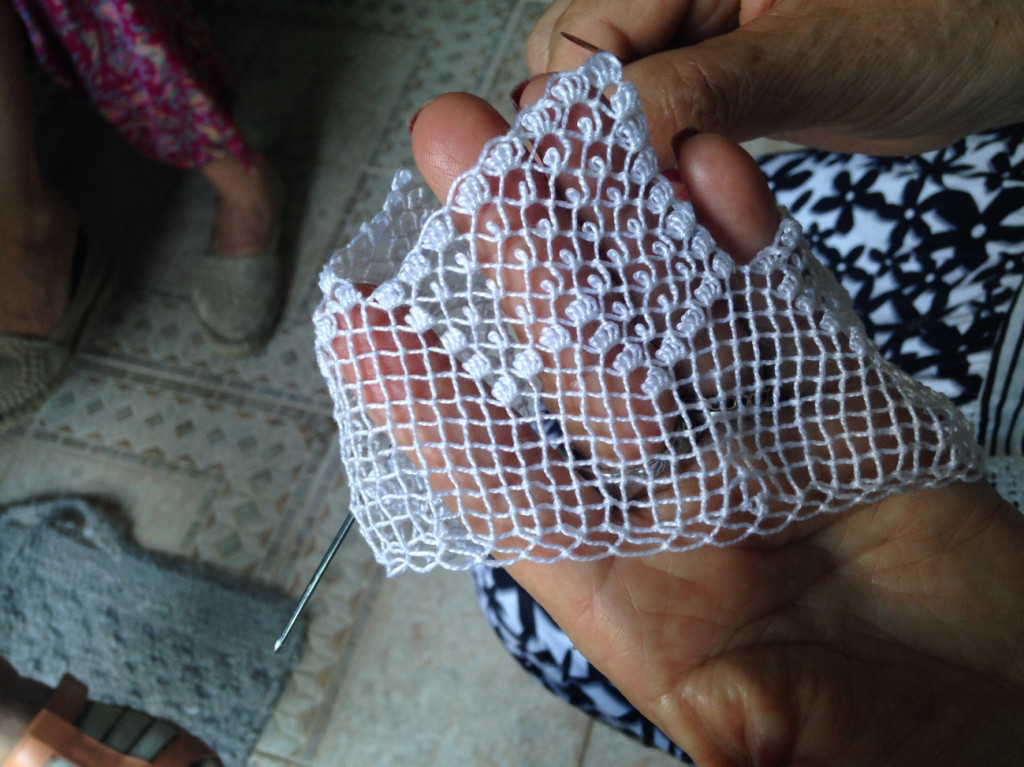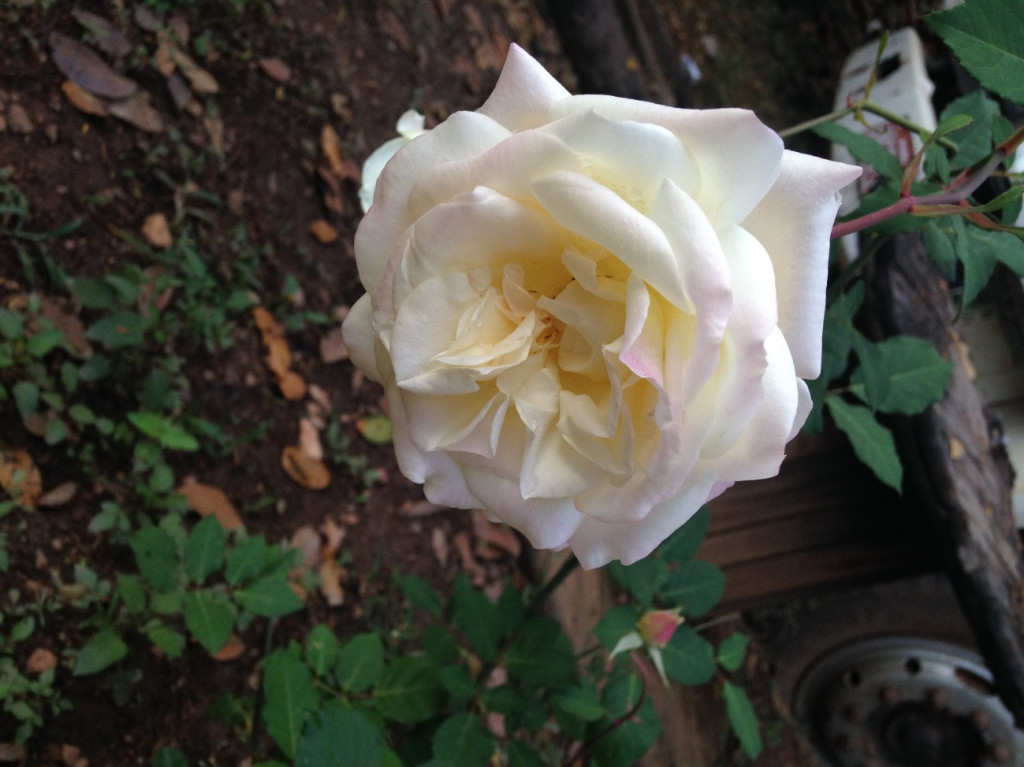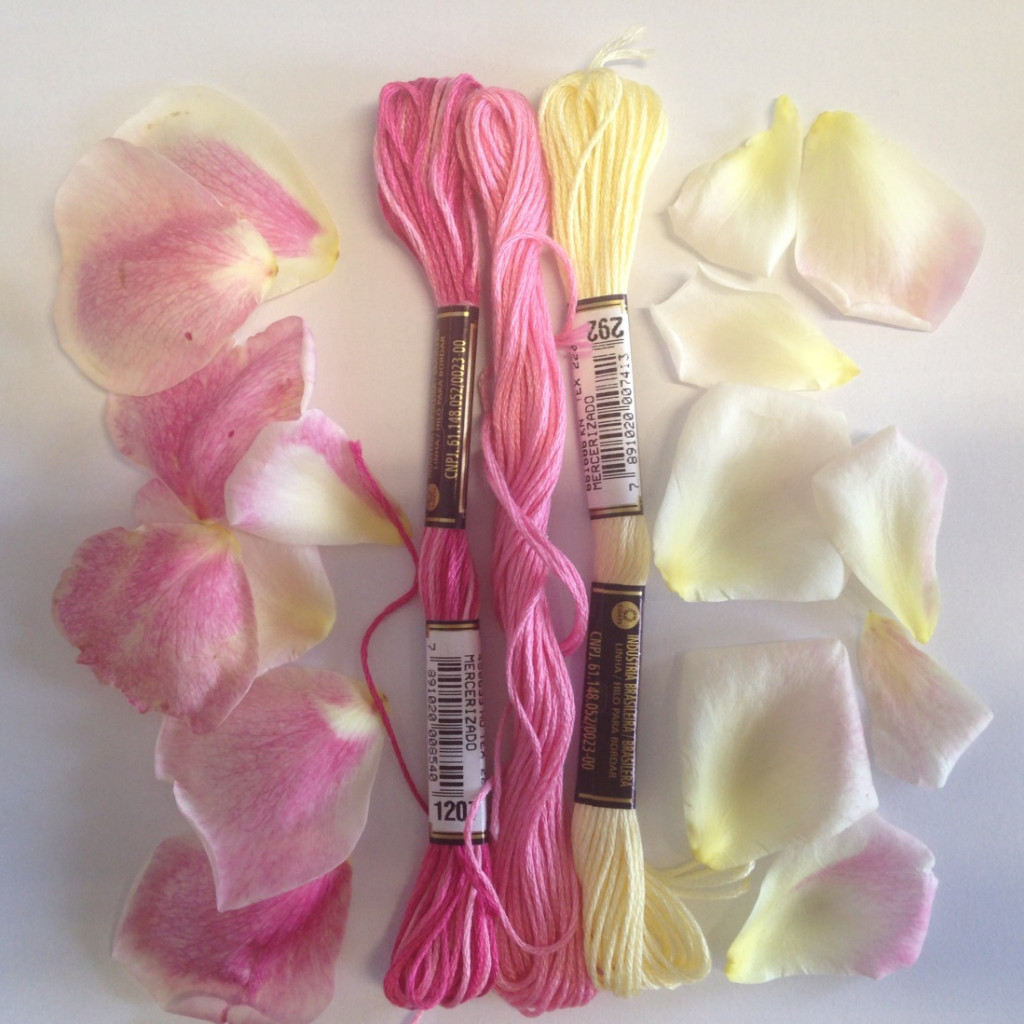 About the project
This research is a result of an investigation about the traditional craftwork of the Turkish Needle Lace that manifests in Sabará, county of Minas Gerais, encompassing social relationships of individuals who practice it and the place that shelters this type of work. The handicraft is a cultural patrimony of immaterial nature registered in the county. In order to make this approachment, it was chosen an interdisciplinary lineation in which concepts find common ground through reciprocal integration, consequently bringing theories and methodologies closer together. The "know how", like the cultural practices are denominated, is investigated through approaches sustained by anthropology and philosophy and related to the concept of landscaping, both in architecture and geography fields. The historic research concerning origins of knowledge amplified approaches beyond the mentioned county, revealing the manifestation of similar knowings in Brazil and the entire world. The documental research and the ethnographic method were techniques chosen to launch an investigation on the traditional knowledge that is organizedly manifested by specific groups of craftswomen in the local county. Thus, the observation and apprehension of narratives allowed further interaction and approximation to the universe of these individuals. Pursuant to it, the reports and experiences were transcripted, composing an analytical documentation. The appreciations were attended: to the comprehension of how the knowledge is practiced, including details of the social organization of these people; to the enhancement of executing handicraft techniques; to the relations of exchange with the home of these practices in the urban ground of the city and its connection with daily activities. The acquired results indicated an existence of sustainable practices of management of a community organization. The contributions to the research are settled in recognition of traditional practices in its everlasting possibilities, social cohesion and identity consolidation, being reference to other community groups and managers of public policies.
Keywords: Craftwork. Handicraft. Sabará. Turkish Needle Lace. Sustainability. Landscaping. Narratives. Ethnography. Social Cohesion. Cultural Patrimony.
---